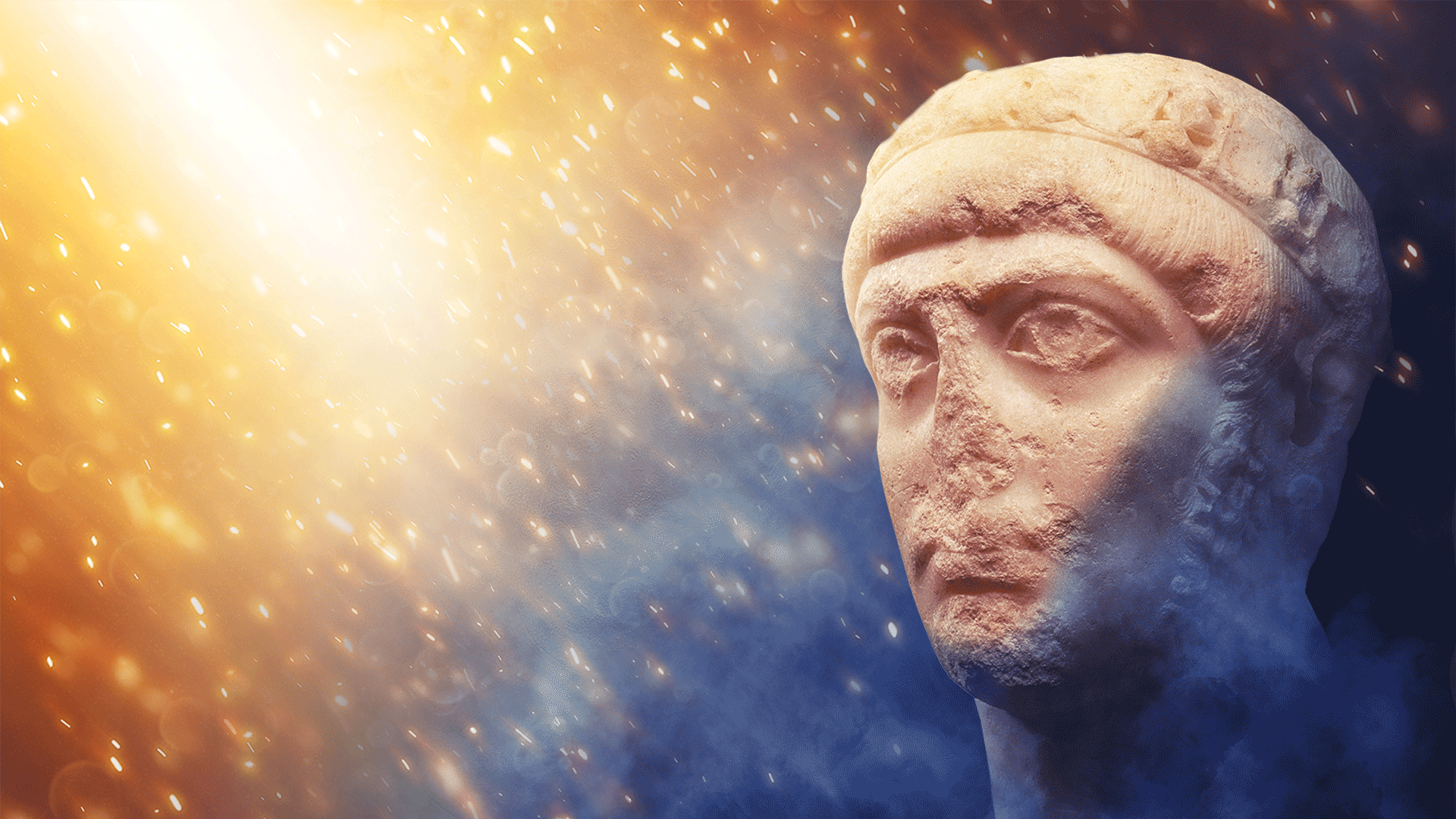 Rome's Legacy. Visions and Myths in Art
The Fall of the Roman Empire
The big state exhibition in Trier
June 25 – November 27, 2022
Rome's Legacy. Visions and Myths in Art
The Fall of the Roman Empire
The big state exhibition in Trier
June 25 to November 27, 2022
Even today, the Roman Empire is considered the benchmark for power, culture and civilization. In the judgment of posterity, the fall of Rome is considered by some to be the "worst misfortune" and to others as a "brilliant triumph of freedom". The fall of Rome is the inspiration behind any reflection on the rise and fall of great powers. Whether the decadence of the elites, natural disasters or invasion, the answers to the "most exciting question in historical science" always reflect the questions of societies' own development.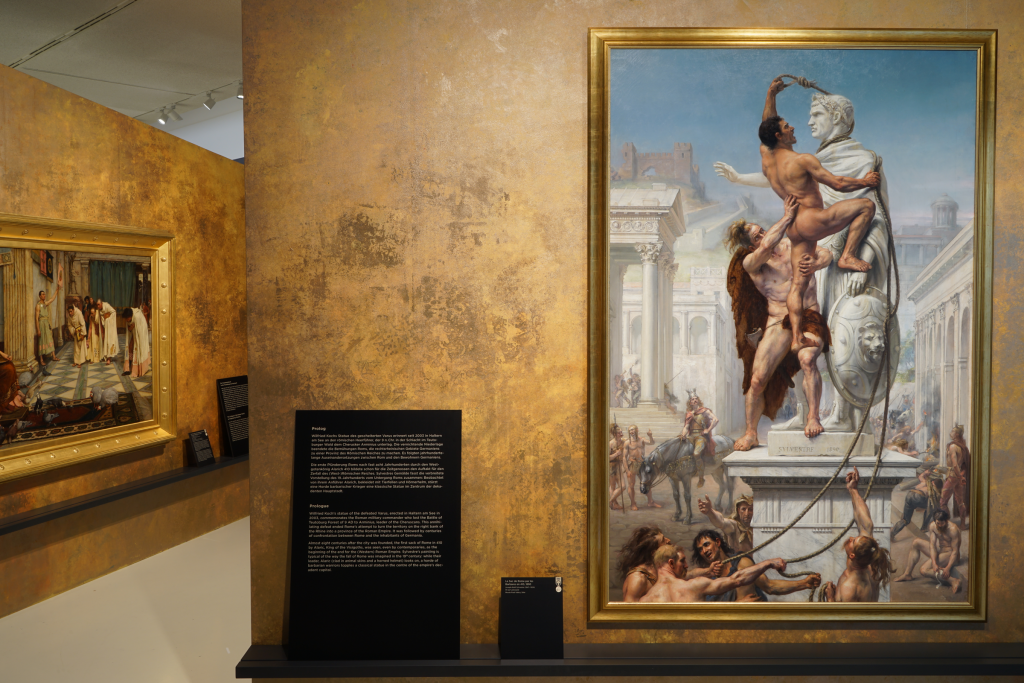 The City Museum unfolds the fascinating history of how the subject was received in Western art and cultural history: In the 19th century, the fall of the Roman Empire meant independence and freedom for the formerly ruled. Already since the 1st century, but increasingly since the so-called "Migration of Nations", numerous ethnic groups had tried to maintain their independence from Rome. But it was not until the end of the Western Roman Empire in 476 that the way was clear for the formation of new empires in Western Europe.
Hieronymus, Augustine, Iordanes and others had already laid the foundations for mythicizing the fall of Rome early on, but in the following centuries the leaders of the most diverse groups increasingly developed into national hero figures: Arminius in Germany, Vercingetorix in France, Boudicca in England etc to central figures of slowly developing nations. And the stories about the Nibelungen, Dietrich von Bern and Uther Pendragon, processed the events in a fabulous way and thus contributed to the identity formation of modern European peoples. Numerous paintings, especially from the 19th century, deal with the reasons for the fall of the Roman Empire. In addition, the burgeoning nationalism led to numerous, imaginative depictions of the respective heroes defending "their" country against "Roman oppression".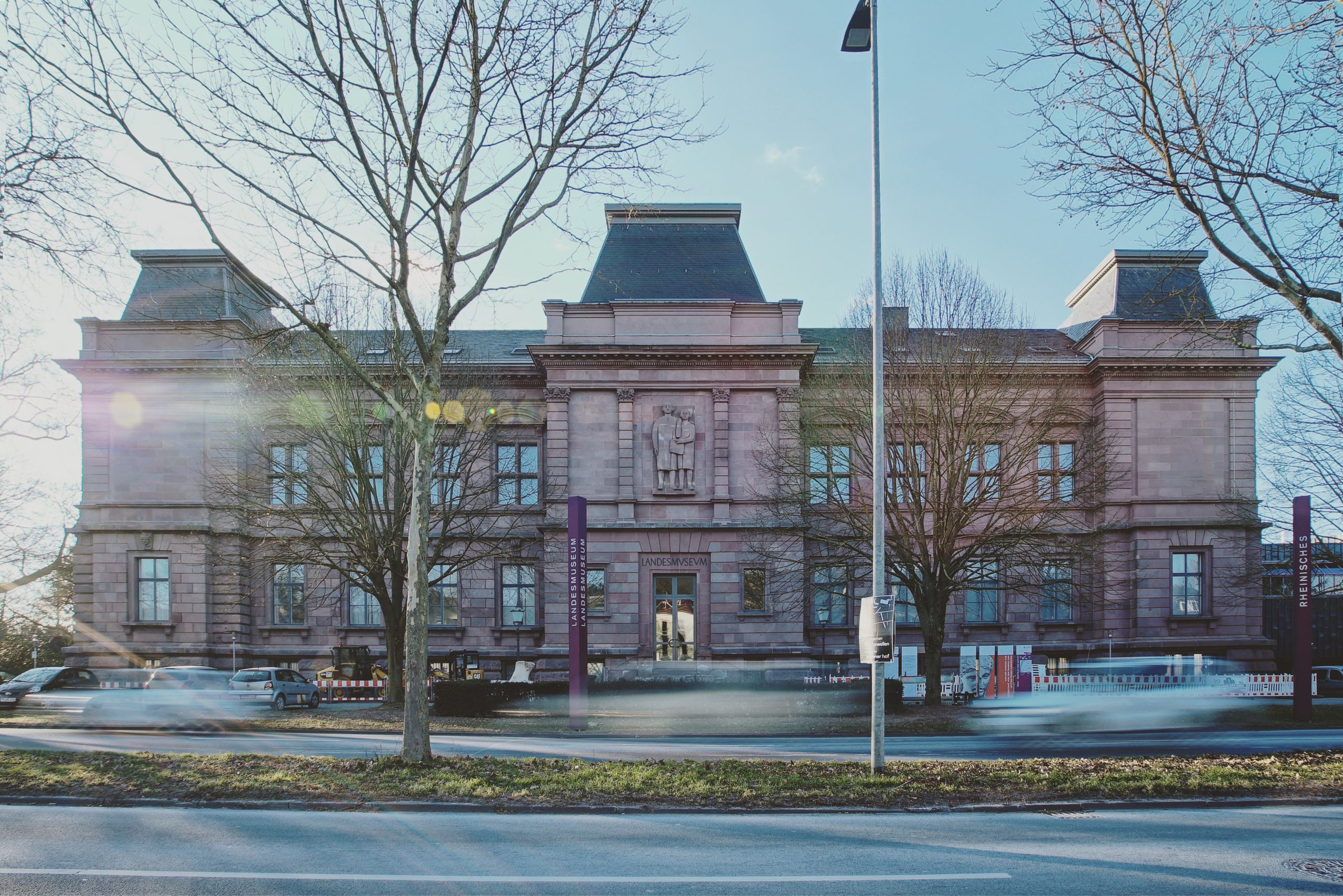 Rheinisches Landesmuseum
The fall of the Roman Empire – The Rheinisches Landesmuseum Trier will be dedicated to the "dark" centuries of Roman history. With the help of top international exhibits, an exciting exhibition has been created that clearly illustrates the numerous factors and causes that led to the fall of the Roman Empire. It also clarifies which Roman traditions and achievements were lost or survived in a different form in the transition between the magnificent late antiquity and the supposedly dark early Middle Ages.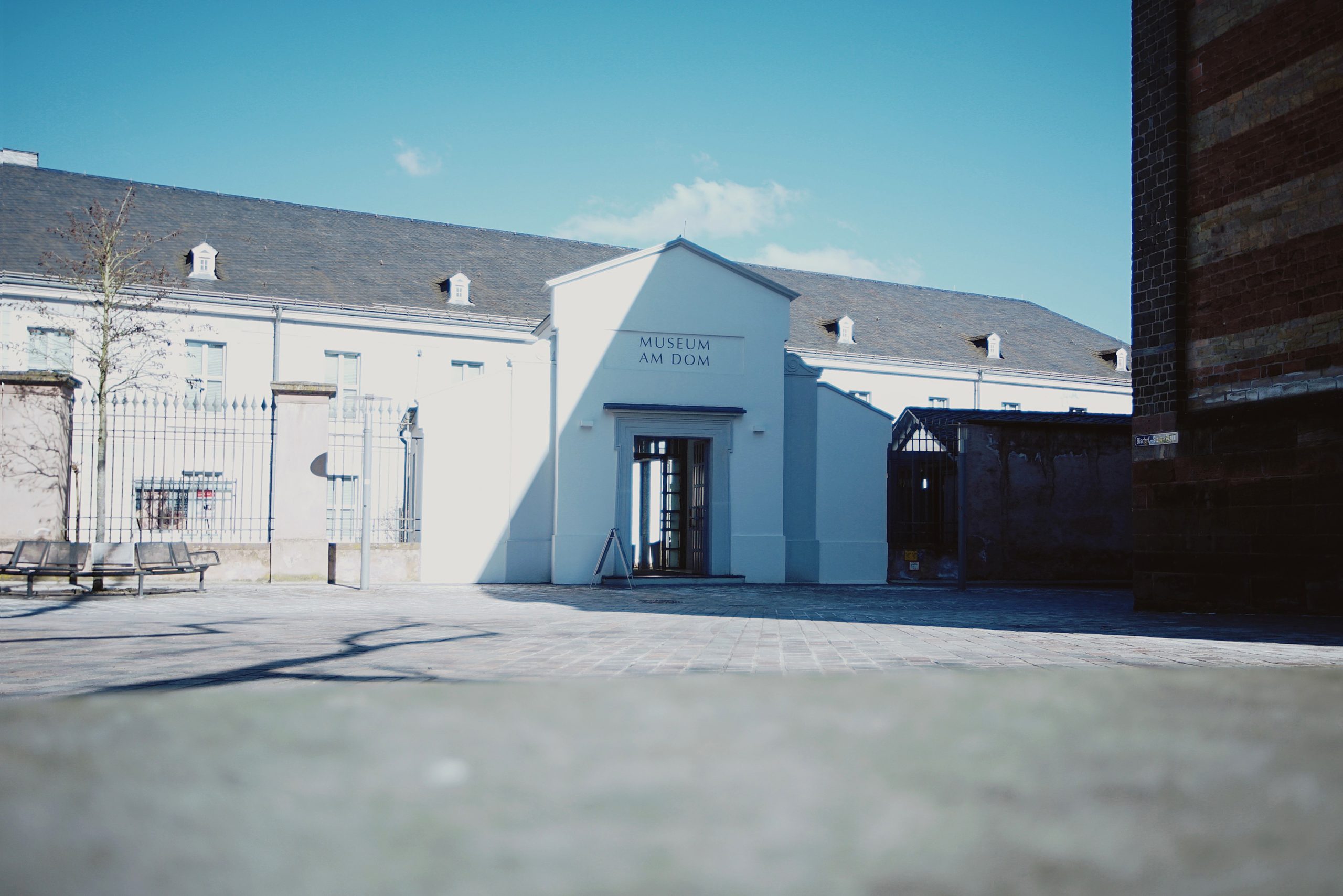 Museum am Dom
The symbol of the cross. A world rearranging – The Museum am Dom Trier will be dedicated to the role of Christianity and the fundamental change in the religious world during this transitional period. The exhibition shows how the Christian Church was able to step into the power vacuum that was created by the collapse of the Roman Empire and the gradual dissolution of Roman administrative structures. She also traces the role of the Church in passing on Roman traditions.