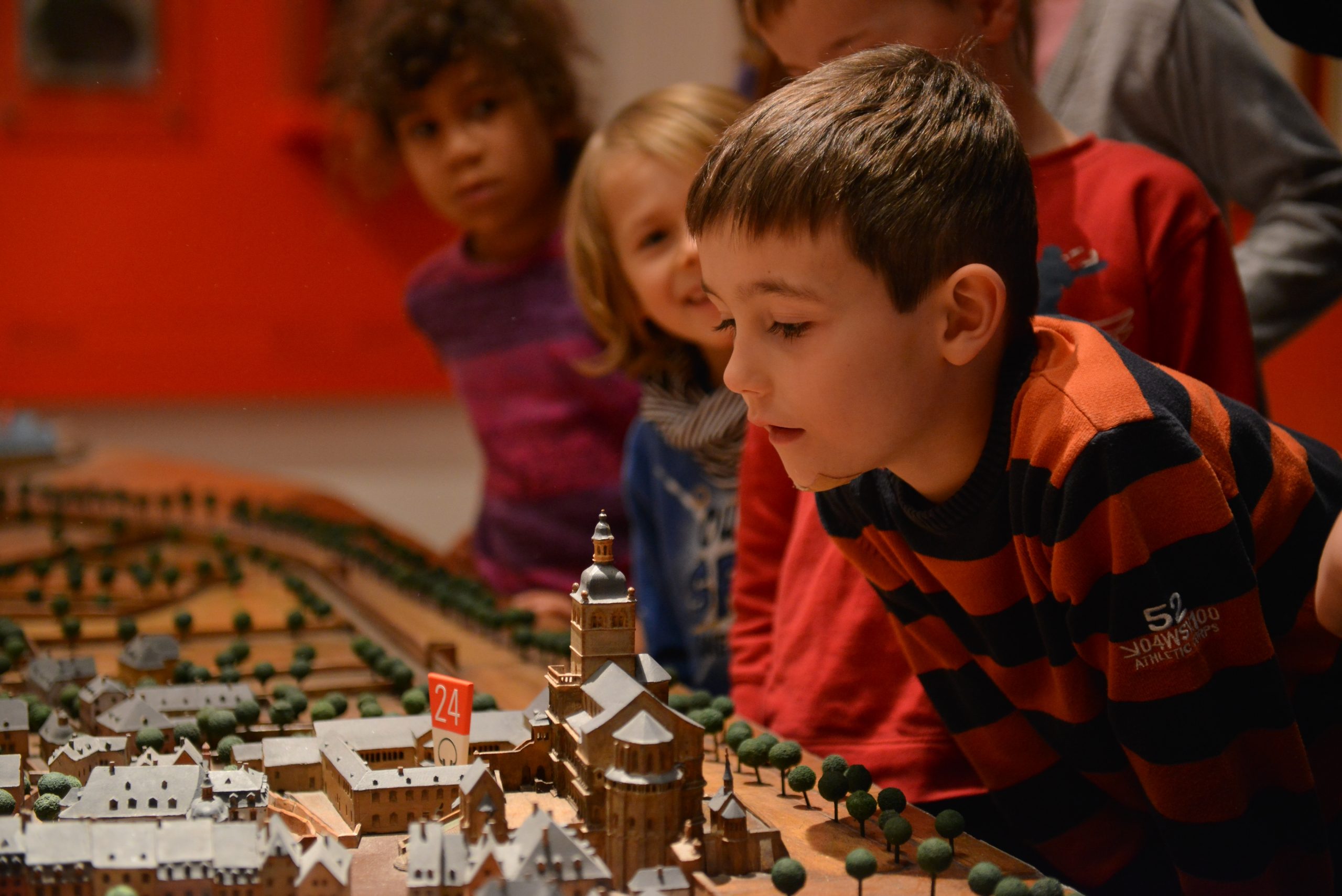 From the antiquity to the present day
Some 900 objects from 2,000 years of town history await visitors on 1,000 square metres of exhibition space. Donations from citizens of Trier formed the point of departure for this collection, and the various sections on the town's history are accordingly diverse. Spread throughout the northern and eastern wings of the museum, they include paintings and sculptures, porcelain and textiles, but also an outstanding collection of Eastern Asian objects, all providing insight into Trier's economic, political and cultural past.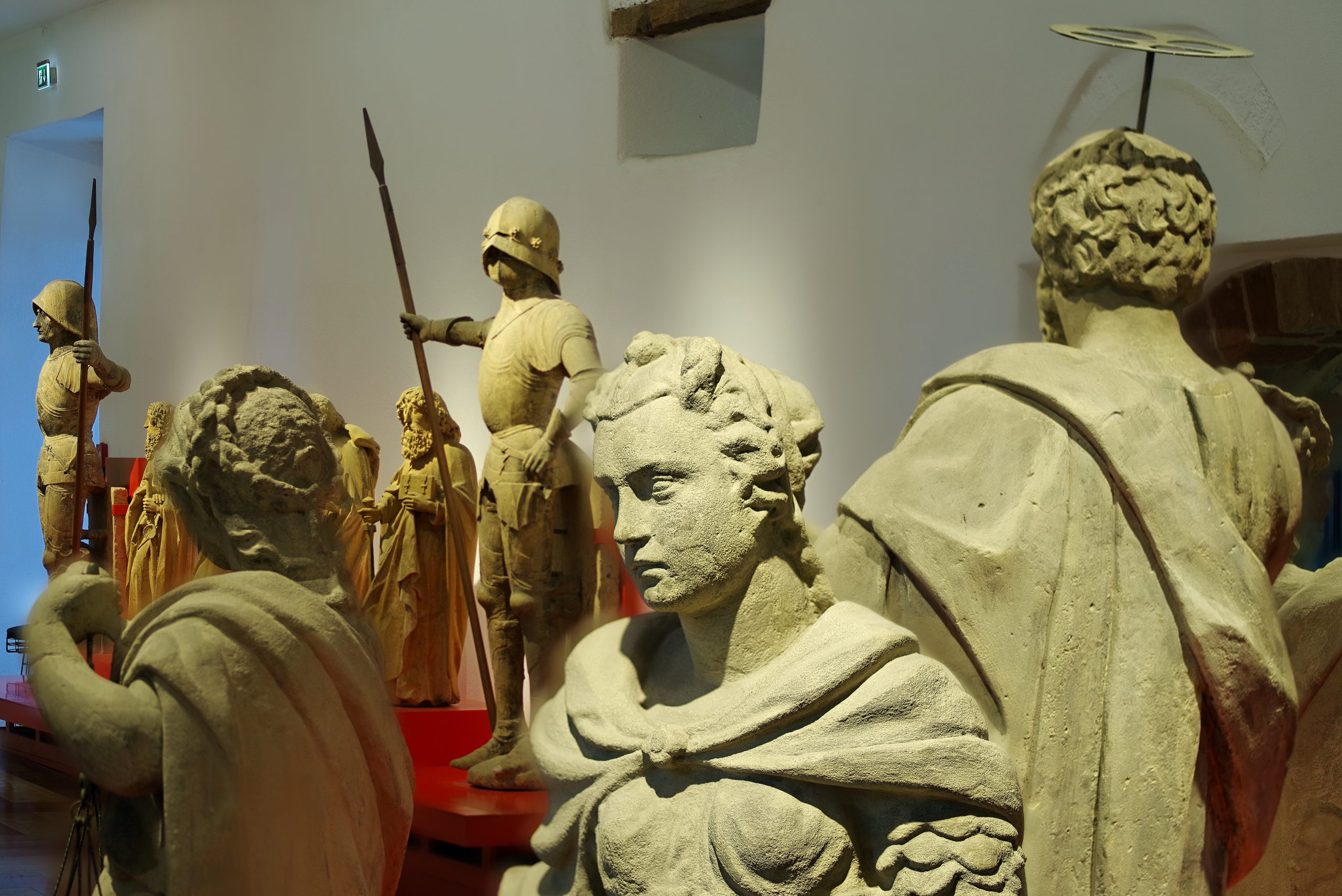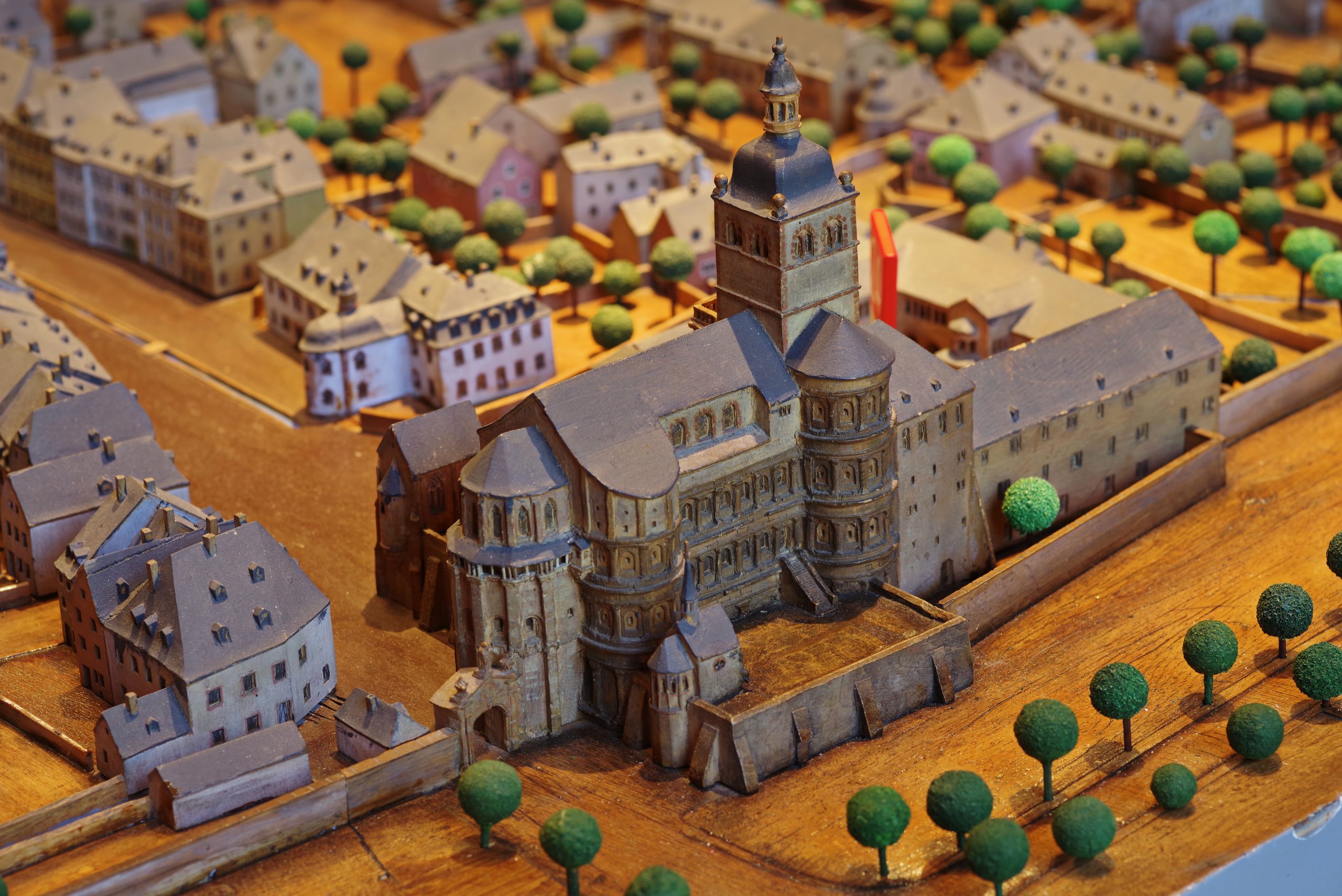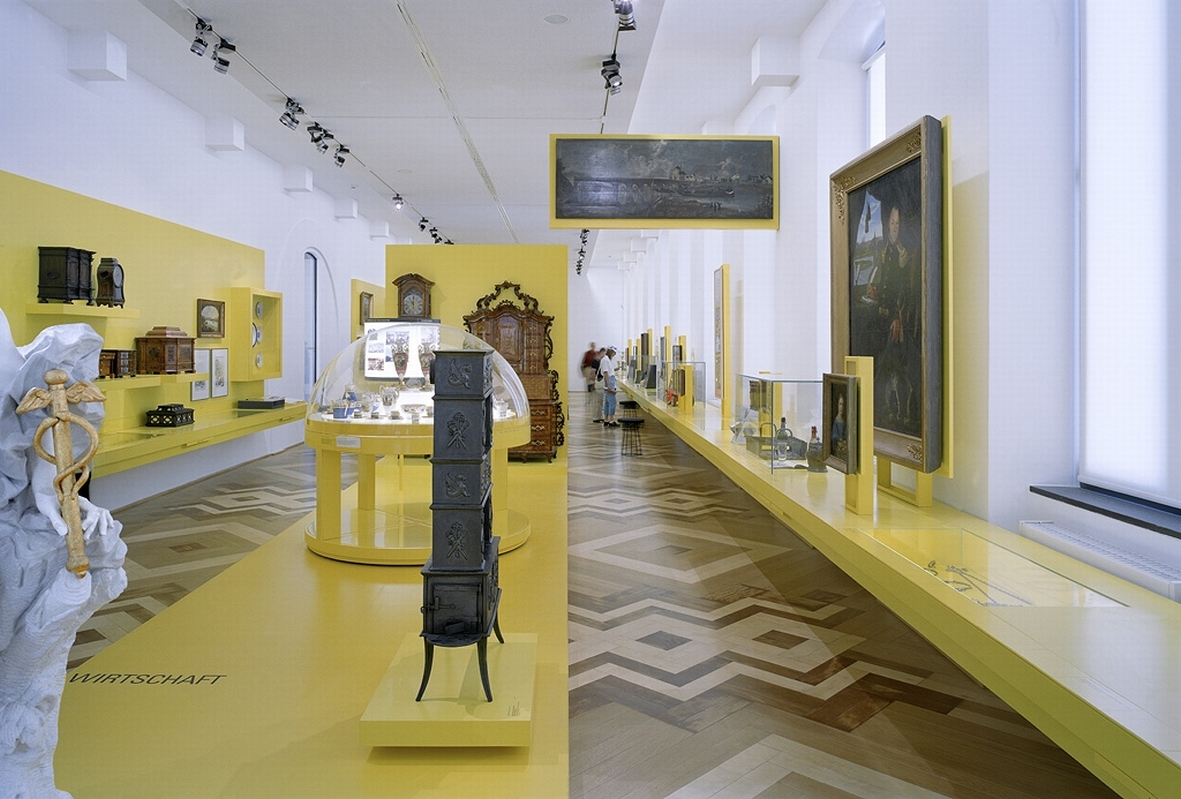 Yet the exhibition also focusses on various issues of the present, whether in the area of migration, sports or mobility. More than forty media stations allow visitors to delve deeper into the themes addressed by the show, as do the eighty film contributions presented in our in-house cinema, ranging from features on the town's development to interviews with Holocaust survivors from Steven Spielberg's Shoa Foundation.