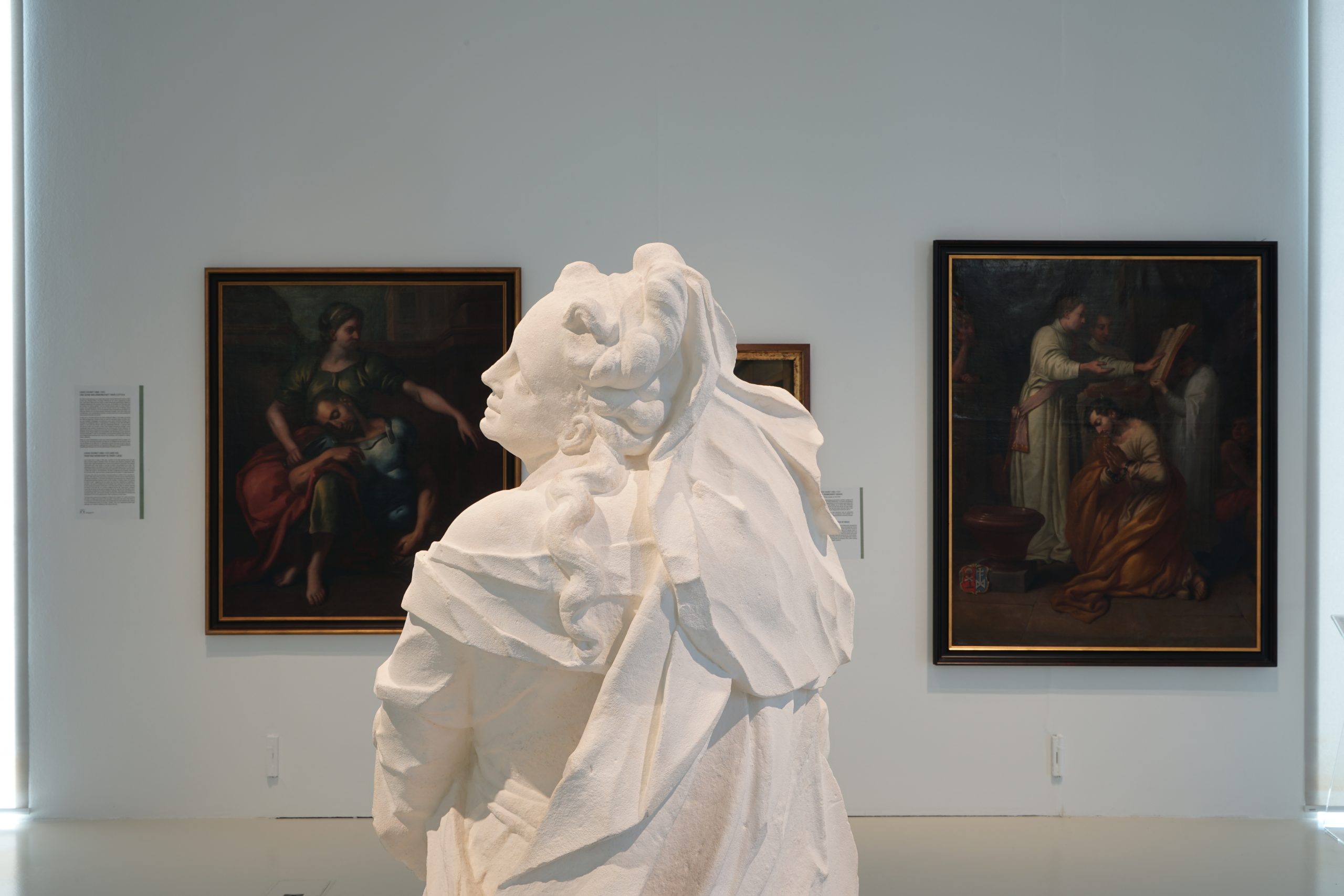 A picture gallery for Trier – Art from the 18th and 19th century
10th October 2021 to 24th April 2022
The picture gallery is situated right next to the exhibition about the city's history and is intimately connected with it. Selected from the museum's large holdings, the sculptures and paintings on display demonstrate both the continuity and the unmistakable local profile of our art collection.

The gallery also highlights the great diversity of that collection, built up over many centuries, with its strengths and weaknesses, its regional flair, and gaps. For centuries until the late 1700s, it was Trier's prince-archbishops, monasteries, and religious orders that were the principal source of artistic commissions. In the 1800s, however, wealthy citizens started collecting and commissioning art.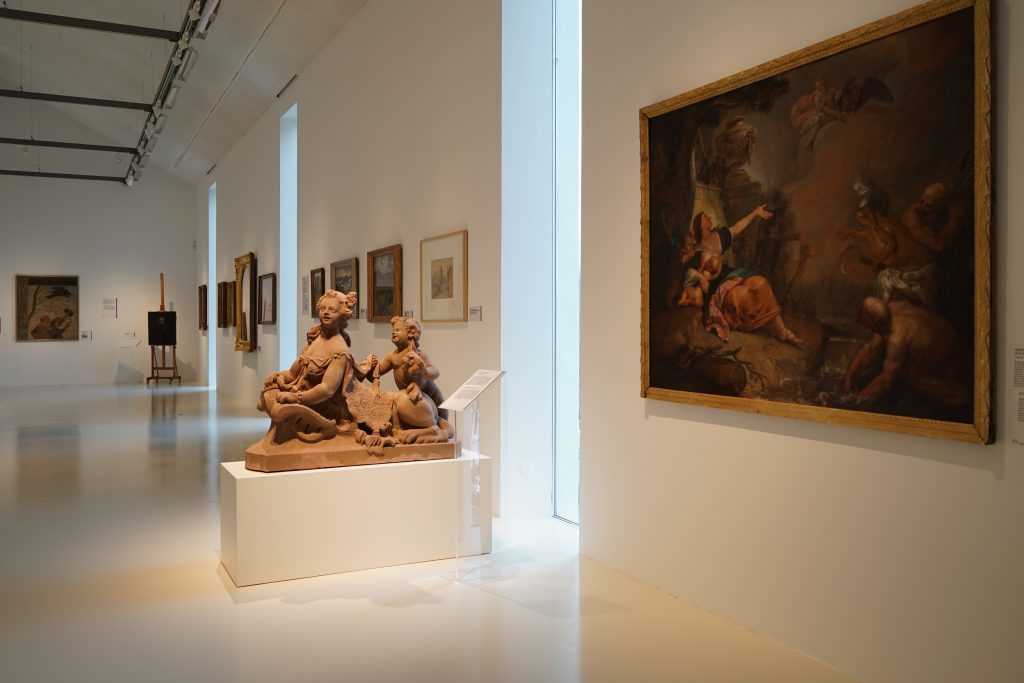 Some of them bequeathed their treasures to the city and thus provided the foundations upon which Trier was able to open its own city museum in 1904.
The Simeonstift Collection reflects all the peculiarities of its origins – the personal tastes of the donor-collectors, the fortuitous, sometimes even random way in which works of art found their way into the museum, and the specific flavour of local artistic production. This is what makes it, in a wholly positive sense, a regional collection; one in which the holdings, regional art history, the personalities of Trier's collectors, and the history of the museum itself are intimately interlinked. Its regionality, however, does not preclude it from containing works of international relevance. The artworks have stories to tell, things to say, secrets to reveal. Historical background, iconographic content, artists' and patrons' biographies – these are just some of the angles from which to view the collection.

Considerable financial resources are invested each year in conserving the Simeonstift Collection of paintings and sculptures as objects with diverse material histories. Most of this fundamentally important work goes on out of sight of the public, but it is thanks to the efforts of the conservators that the fabric of the past is preserved for the present and the future.